Blog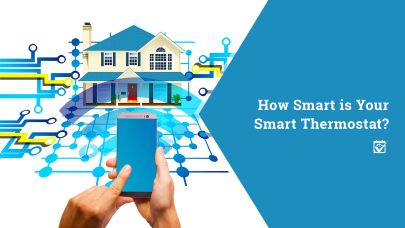 Posted
How Smart Is Your Thermostat?
In the Internet Age, it seems like almost anything is possible. There are cars that can drive themselves, microwaves that you can talk to and, of course, smart thermostats. For the average homeowner, that last one might...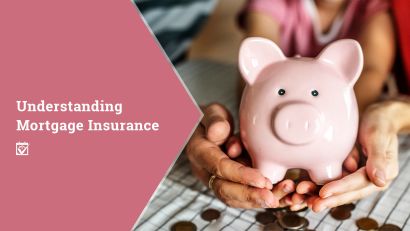 Posted
Understanding Mortgage Insurance
Whether you're in the process of buying your first home or you've been a homeowner for years, there are few phrases that hit right to the bone...
Copyright© MLSOK, Inc. MLSOK, Inc. and its subscribers disclaim any representations or warranties of accuracy, currency, or reliability of any information on this website. All data is provided on an "as is" "as available" basis without liability and should be independently verified. Information is subject to copyright and cannot be transmitted, framed, copied, or altered without the express written permission of MLSOK, Inc
Updated: 14th October, 2019 3:04 PM.